NATURAL HAIR GROWTH ESSENTIAL OIL SPRAY REVIEWS:
Many people get the hair much stronger and thicker after using The Hair Growth Pomelo Flower Essential Oil Spray in a short time.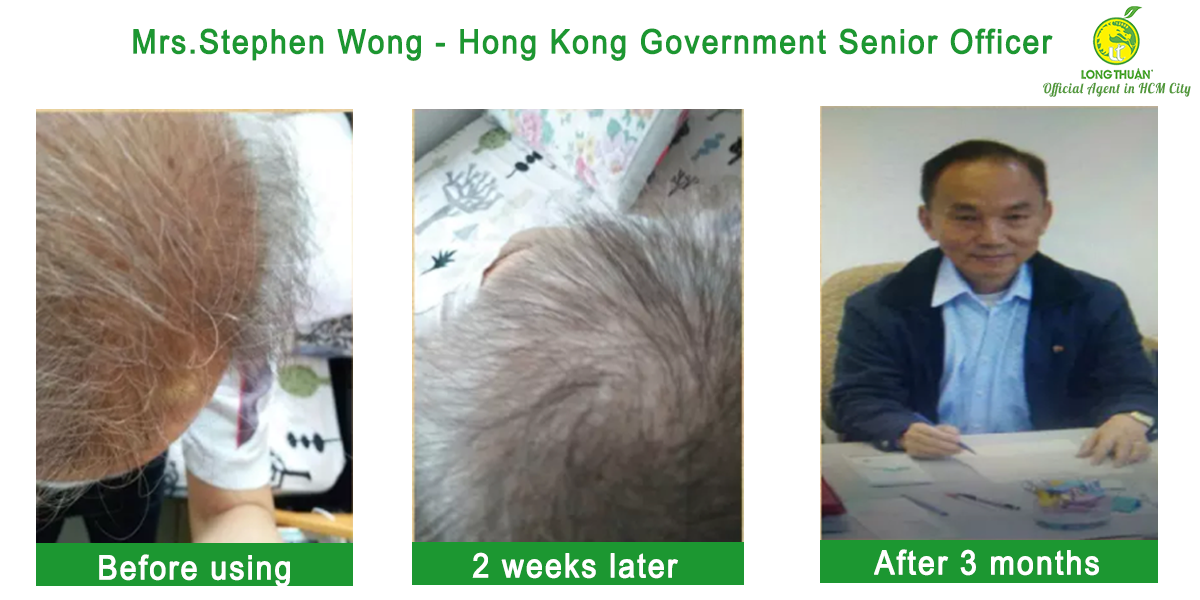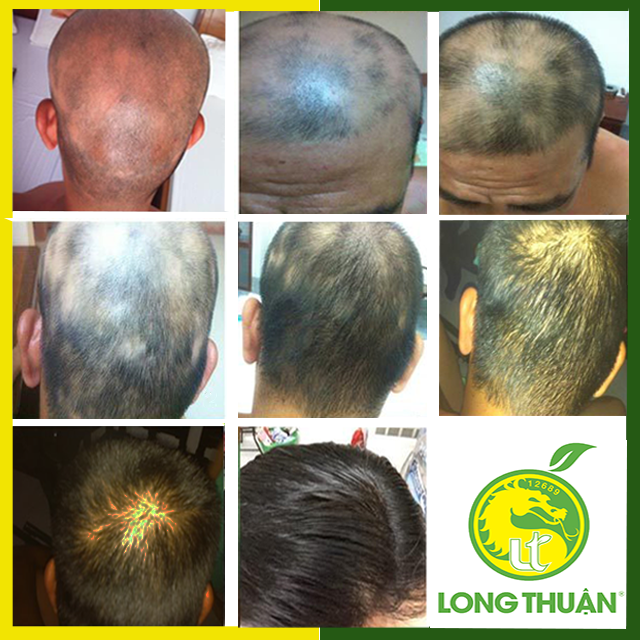 MR.TRAN VAN THUY - VIETNAM SENIOR TECHNICAL ADVISOR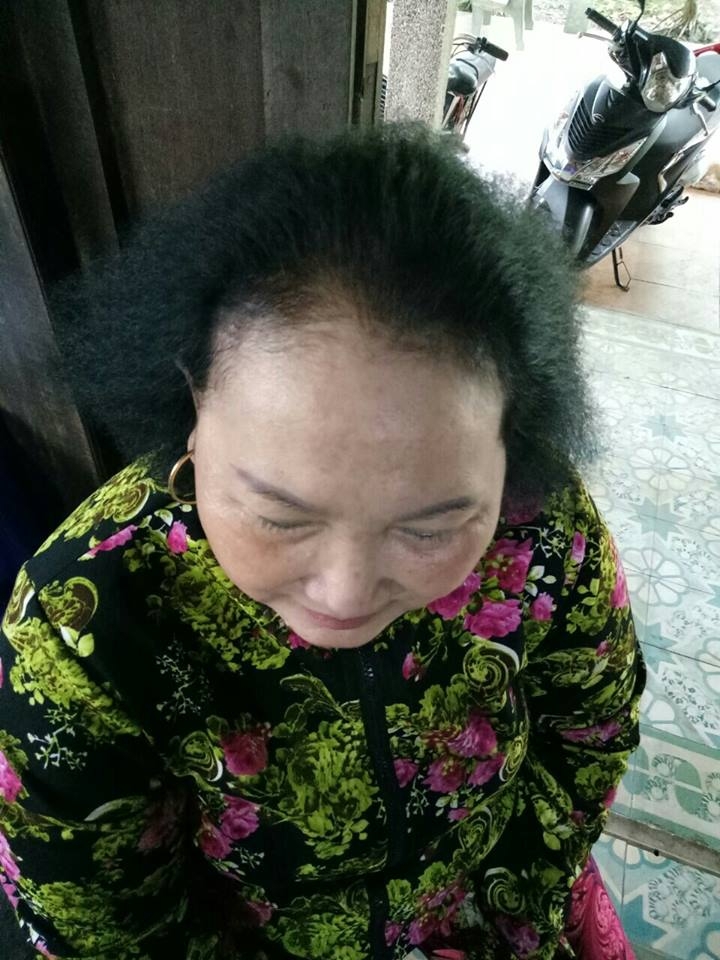 MRS. NGUYEN THI BE SAU (52 years old, Tien Giang Province, VN)
Before using Long Thuan hair growth essential oil, Mrs. Sau suffered from hair loss to result in bald head, especially specific areas like the crown. 
Only after 15 days of using Long Thuan Pomelo Flower Hair Growth Oil (Special edition), Mrs. Sau's hair began to grow back stronger and thicker. She kept using it until the hair went long as much as her wish. She even had to shave her forehead hair to look the forehead higher. Hair loss is reduced significantly. 
SO, HOW DOES THE HAIR GROWTH POMELO FLOWER ESSENTIAL OIL DO FOR THE HAIR?
It's antibacterial and antifungal properties in Pomelo Flower Oil making it beneficial against folliculitis, dandruff and scalp infections. It also helps increase circulation to the scalp and improve hair growth fast.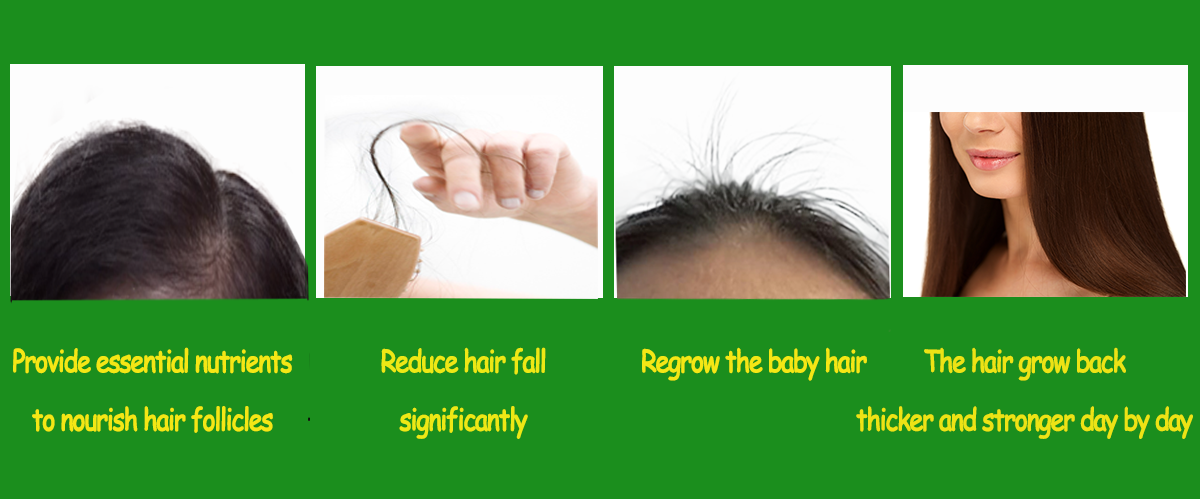 The export representative of LONG THUAN PRIVATE ENTERPRISE.
Official agent in Ho Chi Minh City: Always support, consult dedicatedly to help you understand our products.